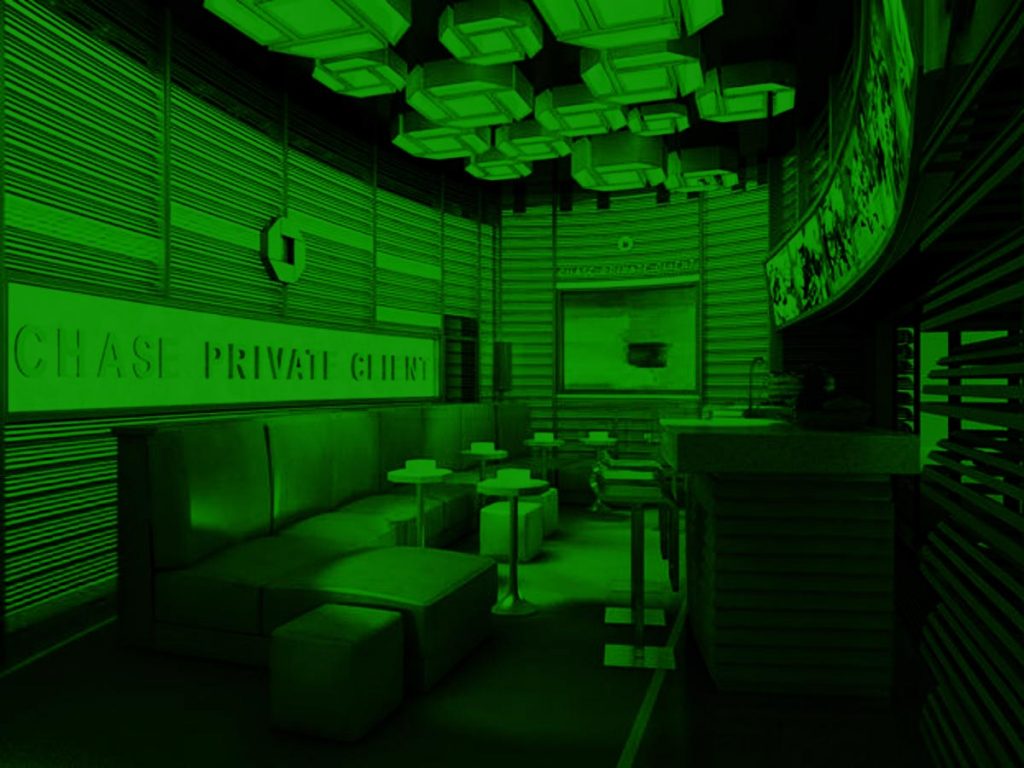 SITE RECCE
Discover the workplace
Our team visit the client's place & make a survey of place and also check the fisibility. It help us to understand client's business. We also suggest some creative ideas to them.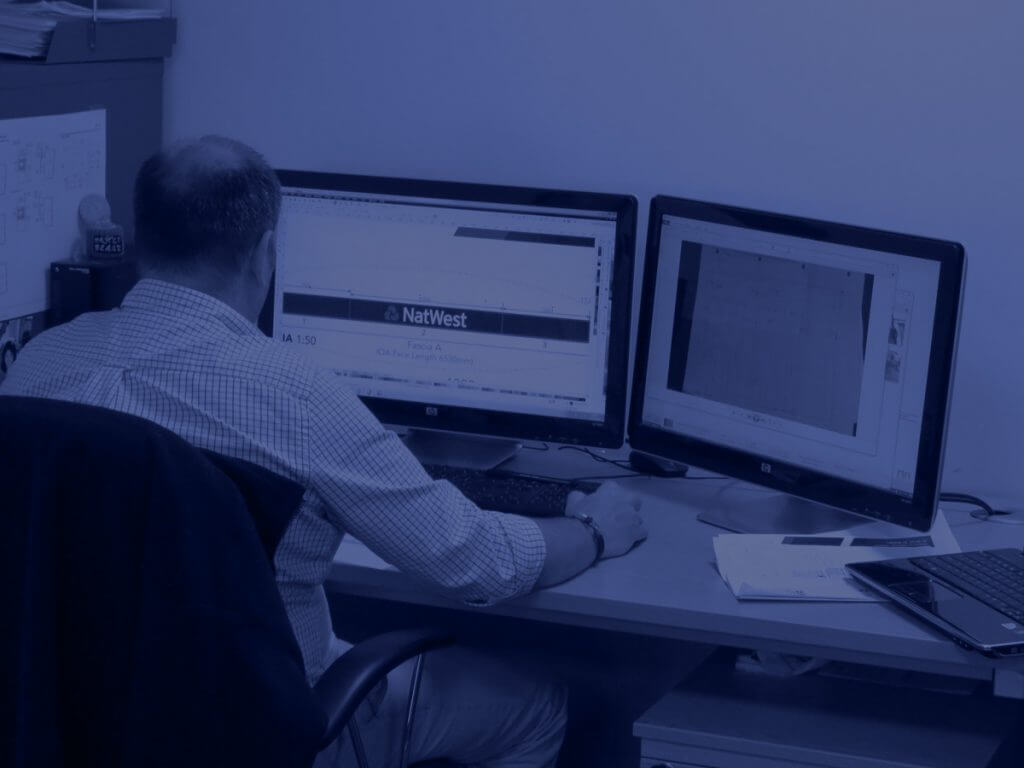 DESIGN
Visually expressing your brand
We have our own well experienced design team, signage consultants.
Creatively, our designers develop signage with outstanding visibility and high impact, confident that our best designs will not only inspire but also deliver results for every application.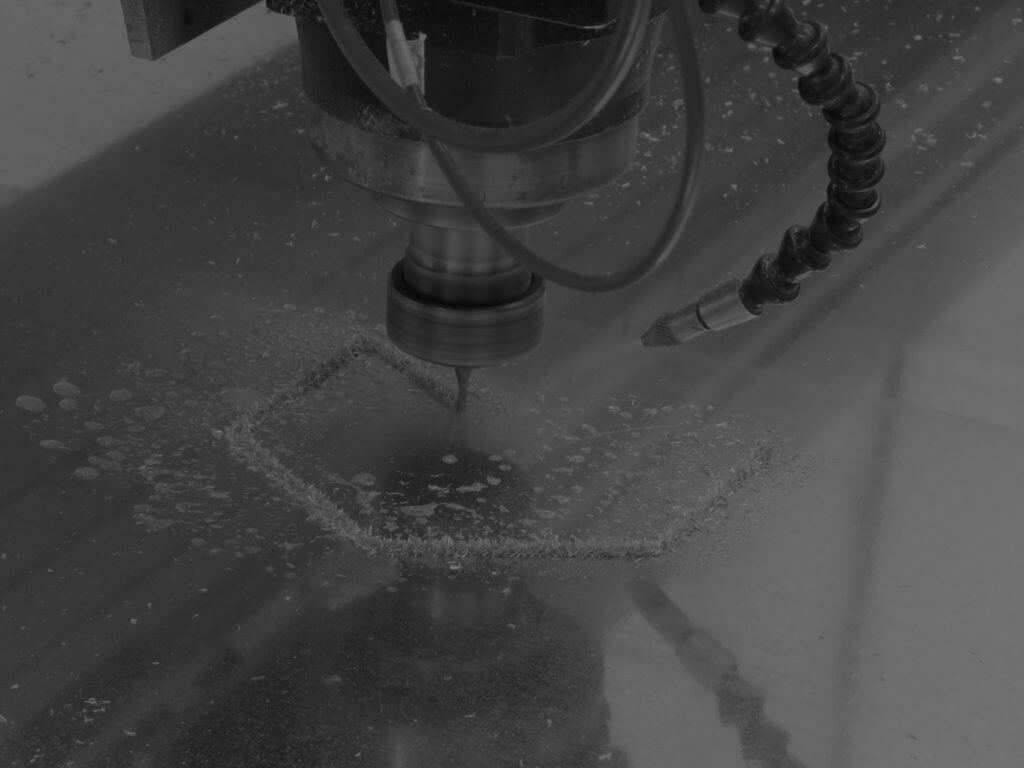 MANUFACTURING
Manufacturing quality
We use a combination of our years of experience, skilled craftsmen and latest technologies to ensure we continue to produce quality signage.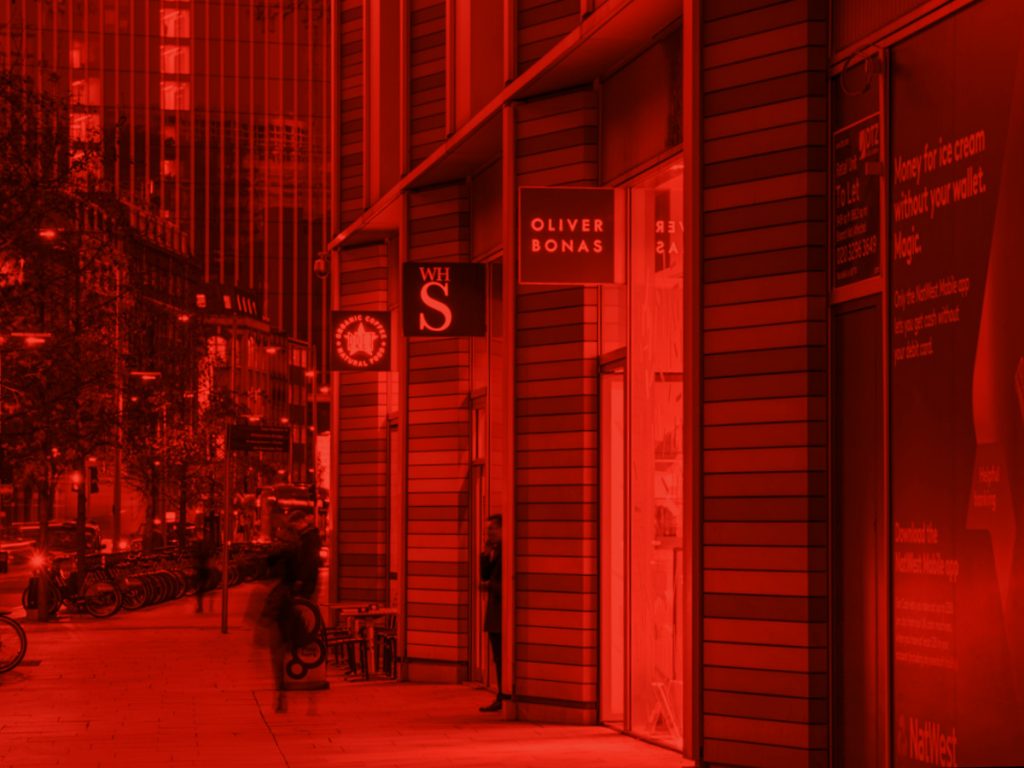 INSTALLATION
Ongoing preservation of excellence
Our team of highly trained and experienced technicians ensure your brand leaves a lasting impression that stands the test of time.